Dibico Home Management redefines luxury home maintenance giving you back the one thing money can't buy… TIME.
Get Organized, Simplify Life with Dibico Home Management!
Managing and maintaining your luxury home can certainly be a hassle, especially when you have to rely on several different vendors to get the job done. With Dibico Home Management, we take care of all your home maintenance needs, from routine and preventative maintenance, on-call repairs, seasonal home preparation, and an extensive menu of lifestyle concierge services. There is plenty of data supporting the idea that routine home maintenance has endless tangible benefits, but we believe these tangible benefits are far outweighed by the intangible. The Dibico Home Management program allows you to sit back, relax, and get back the one thing money can't buy… time.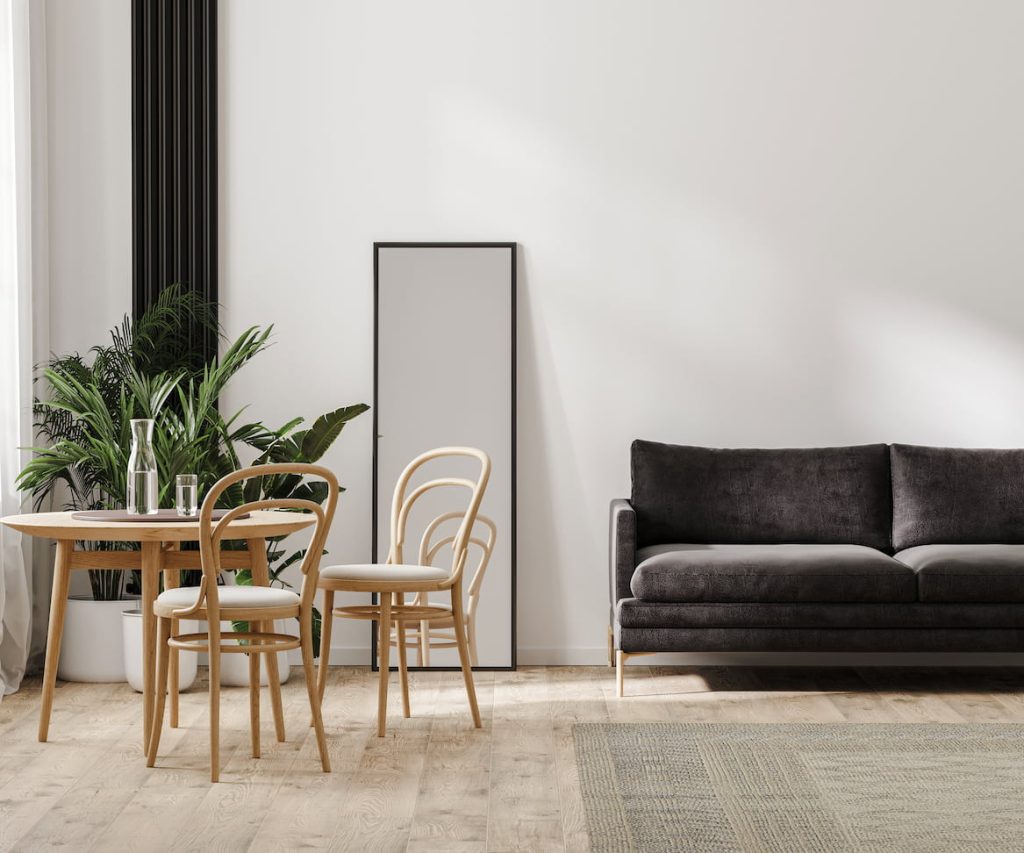 30+ Years
in the Industry
The Dibico Mission is to provide every client with unique, extraordinary and satisfying home building, home renovation or home maintenance experience. We are committed to building long-term relationships with clients who expect the highest level of quality and service and to exceed those expectations at every turn. 
Creating magnificent homes and living spaces that provide our clients a lifetime of happiness and magic moments inspires us to continue to raise the bar with innovation, creativity, convenience and unsurpassed quality, service and attention to detail.

30+ Years
in the Industry
The Dibico House-Lift™ Program
Nothing shows better than the look, feel and smell of a new home...
Today's discerning home buyers want a turnkey buying experience — make your home move-in ready with a Dibico House-Lift™.