A Dibico Client is unlike any other
We cater to a very niche clientele – executives, entertainers, entrepreneurs and other individuals that require both world-class service and confidentiality. 
Our clients own multi-million dollar luxury or custom homes in areas we serve including Fairfield and Westchester Counties, and New York City with plans to expand to The Hamptons and parts of Florida, California and Colorado.
They have highly demanding business, philanthropic and/or social schedules.
They are the owners of multiple residences.
They travel extensively.
They are often introduced by a family attorney or the head of a family office who provides resources for their clients.
Most often they are friends and neighbors of another client.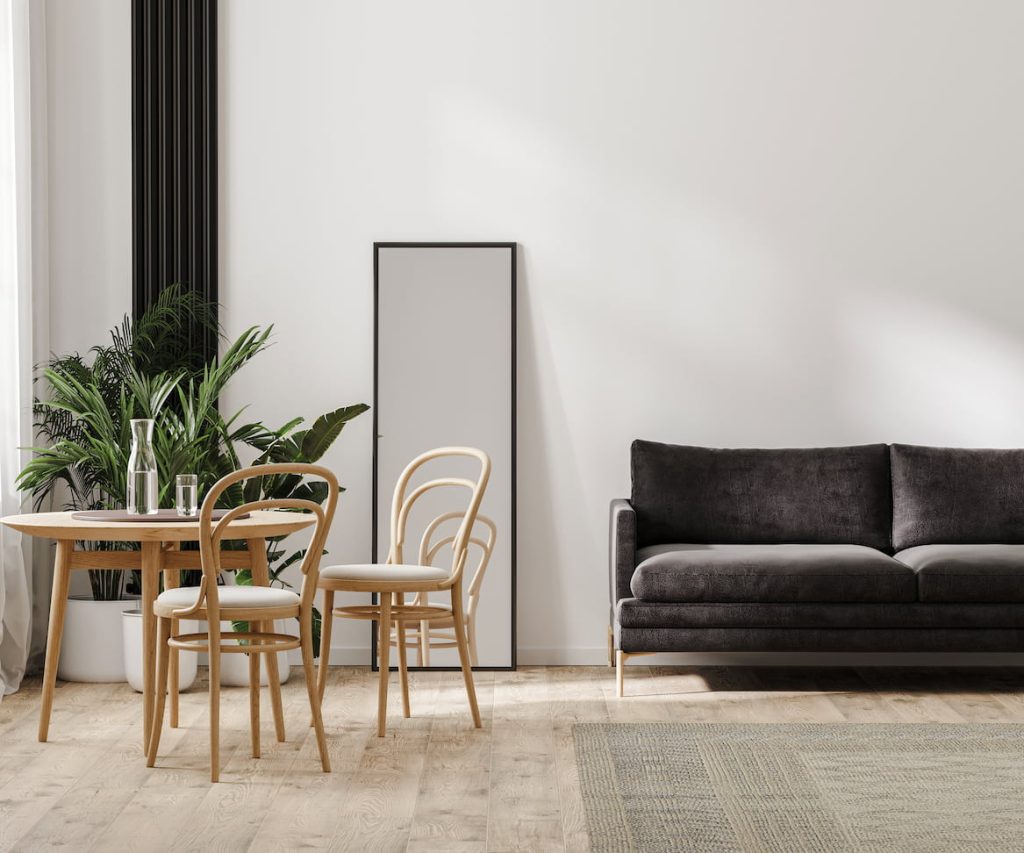 What our clients are saying...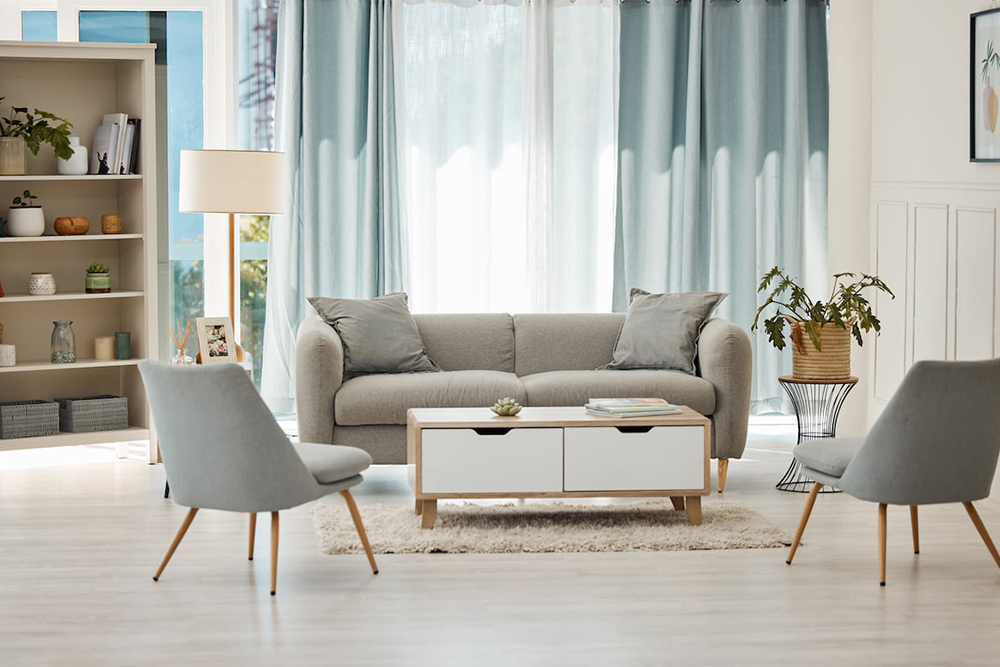 The only call you need to make...
"Why would I waste time with multiple vendors and try to navigate them myself when Dibico has been doing that for 30 years and offers the best of the best?"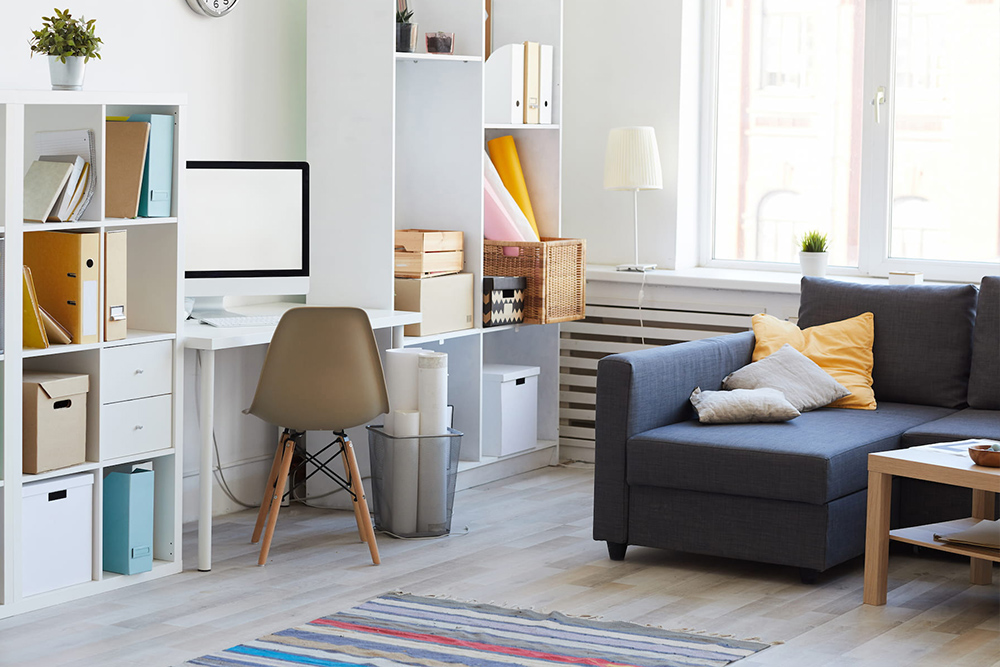 Dibico is a partner you can trust
"Since 2010 we have been working with Dibico Construction. In those 6 years, the company completely renovated our home in multiple phases. First the entire interior, then the entire exterior and finally a garage addition. Now we use them for all maintenance issues, including repairs, replacing exterior lights, cleaning the dryer exhaust, clearing the gutters, etc. Given this long history of interaction, we have the credibility to rate their services 5 stars. They are responsive, trustworthy and hardworking."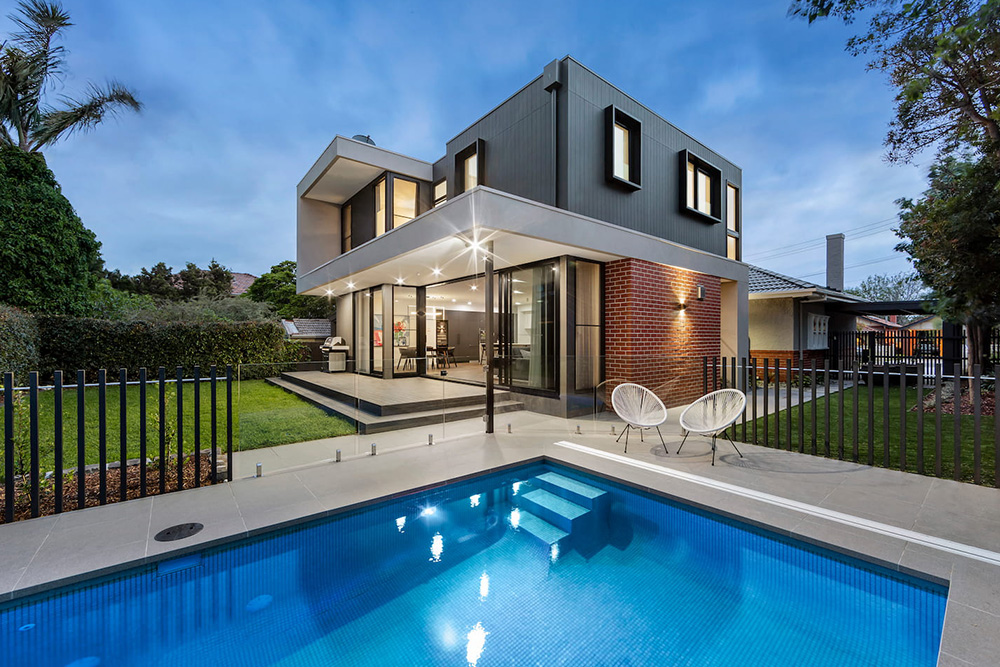 Relax... We've got it covered.
" Dibico built my home, maintains it and makes any necessary changes or improvements I desire. I have complete confidence in its staff and its subcontractors. They solve problems, look for ways to save me money when possible and stand by their work. Billing is prompt, clear and detailed. They respond to text messages and emails and pick up their cell phones when called. What i might appreciate most of all, they treat our home with great care, and have never left even a trace of a construction mess or dust. It is easy for me to highly recommend Dibico.
Achieving fantastic results for realtors...
"My owners used the Dibico House-Lift to spruce up their house before it was listed for $12.9 million and we got three competitive offers in a matter of weeks. My clients have had fantastic results with the Dibico programs. I believe they are a tool we can all use."
Leslie McElwreath
Senior Global Real Estate Advisor,
Sotheby's International Realty