The Dibico House-Lift™ Program FAQs
Dibico offers a 360-degree program combining aesthetic and functional elements – bringing construction and home maintenance expertise together. We have over 30 years of high-end custom home building and ongoing maintenance of these homes. We're experts who know what is most important to address, how much it costs, and the biggest return on investment. Dibico is a cohesive team that works seamlessly to complete the project properly as quickly as possible. The Dibico Home Management binder to we give to new owners – reinforces and documents work that has been and needs to be done, a playbook for new owners to enjoy. New owners can continue Dibico's Home Management program providing routine and special services to protect, enhance and increase the value and usability of their home with a free month of Dibico's Gold Home Management service*. *includes up to 8 hours of routine maintenance as per Dibico's maintenance checklist.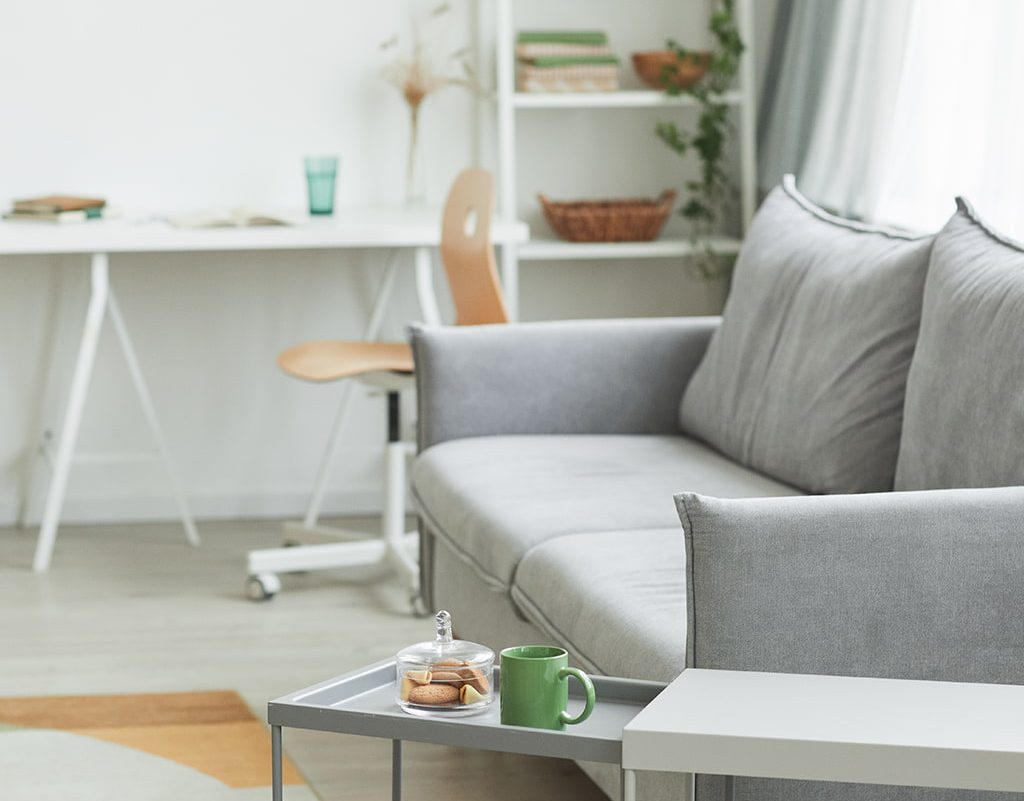 What are some of the key features of a House-Lift™?
Prep, caulk and paint all painted surfaces (walls, trims and ceilings)
Resurface, screen and reseal floors as necessary
Touch up and paint all cabinetry as needed
Ensure fixtures, hardware, windows etc. are all working and in good condition
Clean and repair grout at tile and counter tops
Power-wash all exterior stone steps, walks and patio surfaces
Full Home Management program maintenance inspection and report any repairs needed
How long does a House-Lift™ take? And how much does it cost?
A Dibico House-Lift™ approximately 10-15,000 square feet takes roughly 4-6 weeks. House-Lifts™ are charged at a per square foot price ranging $13-$18 for the base service 
*Additional repairs or upgrades to be billed at additional costs
Is there ongoing support offered after the House-Lift™?
One of the best things any homeowner can do is to engage in an ongoing routine home maintenance program. 
After a House-Lift, no one will know the inner workings and special needs of your home better than Dibico – knowledge that carries over into managing the maintenance and enjoyment of your home.
The Dibico House-Lift helps to reset the clock on the process, getting the house on track for the next owners.
Routine maintenance makes any home maintain and increase its value better – it also helps to eliminate repair costs and buyer allowances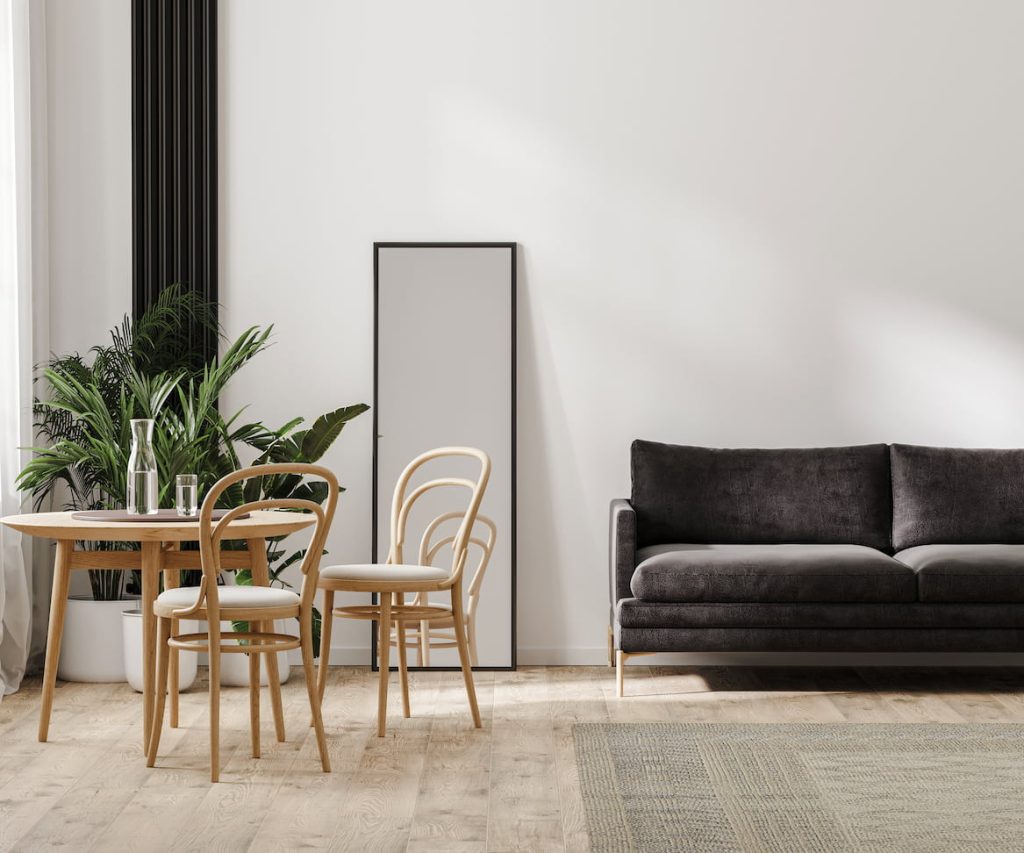 What makes a house a candidate for a House-Lift™?
Reasonably good condition (well lived in and worn)
Has distinctive décor that may be limiting broad appeal
Valued at a minimum of $3 million
Located in Greenwich, Lower Fairfield/Westchester County (Dibico service areas)
Entire house must be included in the project
Ideally, the house can be vacant during the House-Lift™
Nothing shows better than the look, feel, and smell of a new home...
In 2017 the average time on market for homes over $5 million in Greenwich was over 300 days, with homes going on and off the market anywhere from two to nine times before selling. We created our House-Lift™ program to be a weapon for homeowners and realtors to use in order to sell their multi-million-dollar homes faster and for more money than the other homes in their price range. The House-Lift™ is essentially a top to bottom 'face-lift," exclusively designed for homes valued at over $3 million in Greenwich and Westchester County- making them move-in ready!
Documented Results/Benefits of a Dibico House-Lift™
The House sold for almost 20% higher than the pre-House-Lift™ appraised value
Our Client received multiple offers within 3 weeks of the House-Lift™ reveal
The house was under contract in 1/10th of the average time on market
The Dibico House-Lift™ helped reduce carrying costs by 80%
Breeze through buyers' home inspection – Dibico identified and addressed most of the items that would have been identified by house inspector.
Per square foot value went from $584 (pre-House Lift appraisal) to $700 (actual sale price)– almost 20% higher!
Actual ROI more than 900%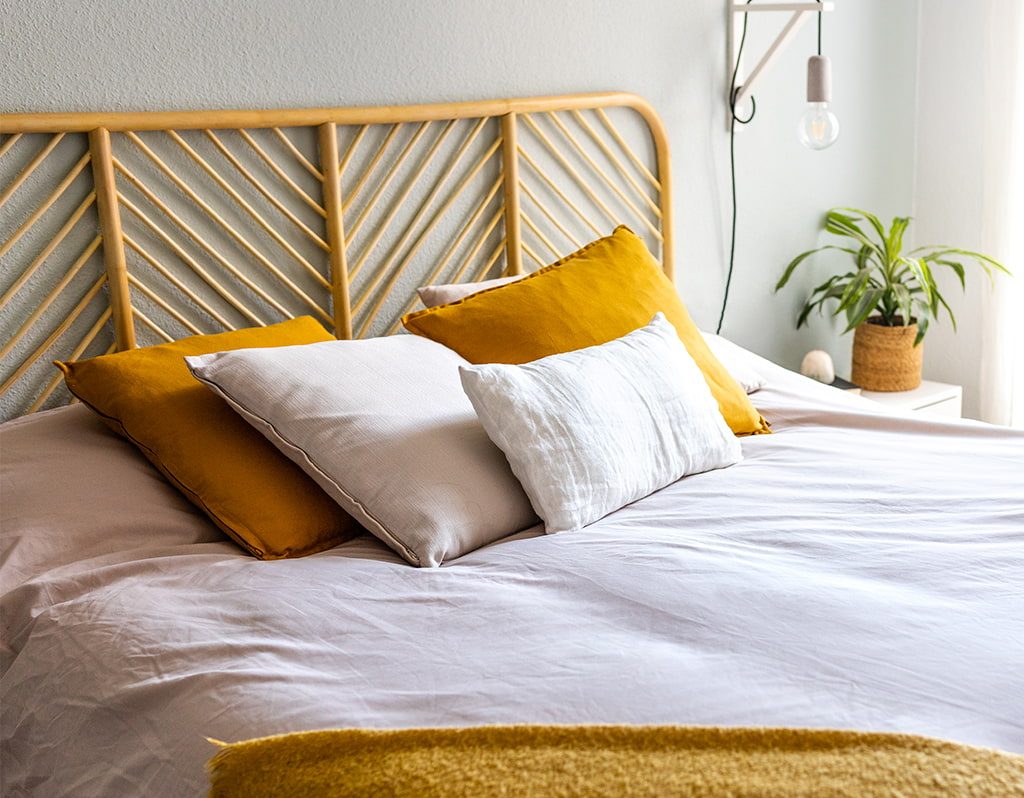 Click through to see the amazing results from the Dibico House-Lift™ Program