From humble beginnings....
From a small woodshop in his garage, Julio DiBiase Sr., an Italian immigrant, started his business crafting fine custom furniture for friends and family while working as a full-time carpenter. 
He then turned his keen eye toward custom home remodeling, and shortly thereafter, new home construction. That talent and knowledge was then passed onto his son, Julio Jr., through first-hand experience, and in 1991, Dibico Construction was formed.
Today, Dibico Construction still brings that fine, detailed craftsmanship to each of our homes. Whether it is a bathroom remodel project or a magnificent newly constructed home, every project receives the highest level of attention and quality service that was there from the start in that small woodshop at the back of an old garage.
Based in Greenwich, CT, Dibico Construction has a solid reputation for building and remodeling outstanding quality homes throughout Fairfield and Westchester Counties and New York City. We will personally take you through each step of building or remodeling your dream home. From finding you the perfect piece of property and designing your new home, through every meticulous detail of the completion of your dream home.
We demand the same service, quality, and commitment from which we pride ourselves from all our architects, designers, subcontractors, and suppliers. We only contract with local, licensed, and fully insured companies whom we have utilized for many years. These long-term relationships provide a tremendous edge when time is of the essence. We have developed many close relationships with our clients as well over the years. Our goal is to provide you with a pleasant home-building experience that will ensure you and your family a lifetime of happiness.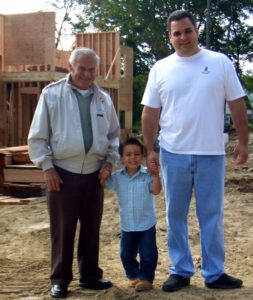 Dibico is the only high-end custom home builder offering a comprehensive suite of luxury building and lifestyle services that include home management – with scheduled preventative maintenance, repairs and lifestyle concierge, luxury renovations, and the exclusive "House-LiftTM" program. Dibico's in-house team is world class, with a reputation for not only meeting, but exceeding, the expectations of the most discerning and demanding clientele. We are the only building company that focuses as much on the quality of your life as we do on the quality of our craftsmanship.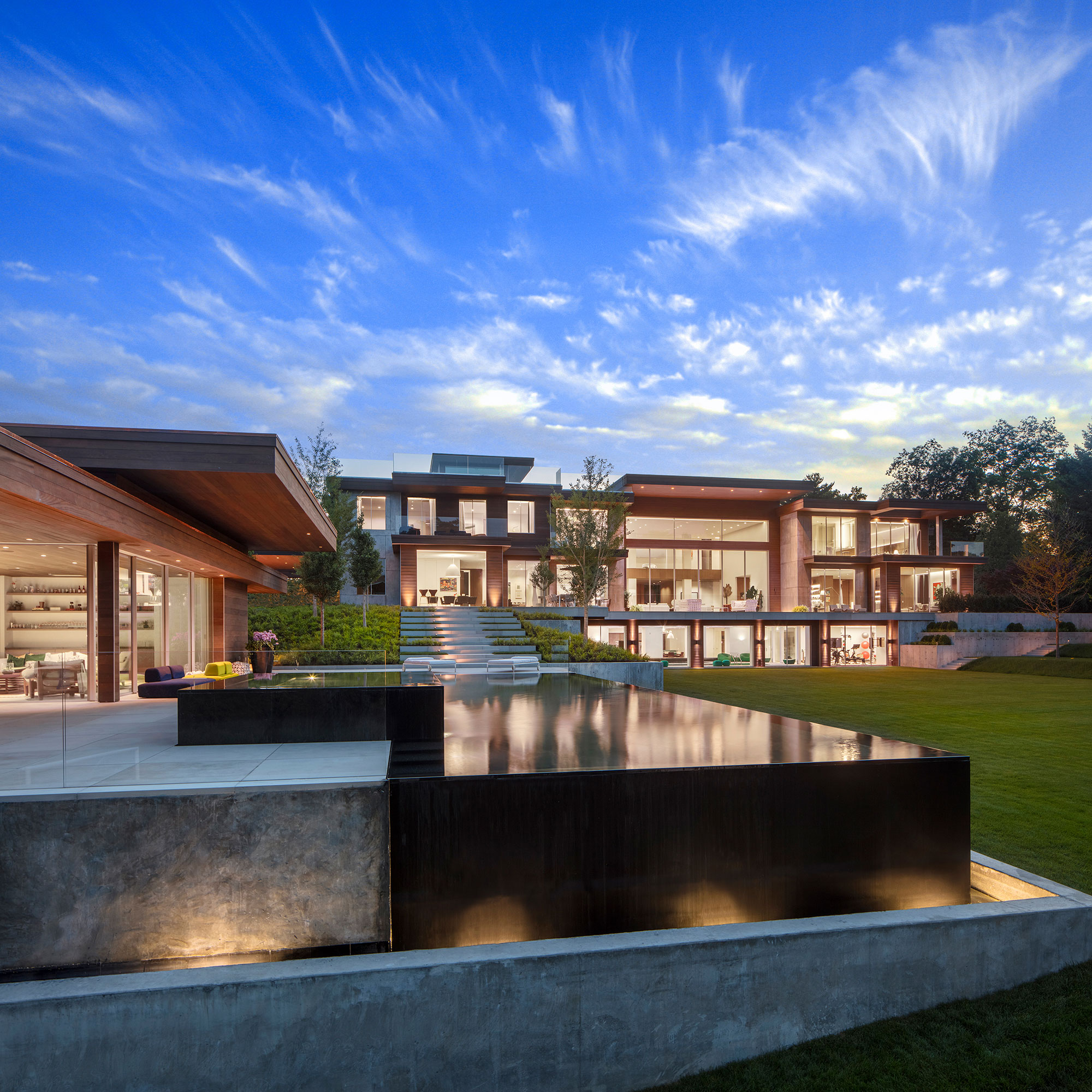 We cater to a very niche clientele – executives, entertainers, entrepreneurs and other individuals that require both world-class service and confidentiality.
Our clients own multi-million dollar luxury or custom homes in areas we serve including Fairfield and Westchester Counties, and New York City with plans to expand to The Hamptons and parts of Florida, California and Colorado.
They have highly demanding business, philanthropic and/or social schedules.
They are the owners of multiple residences.
They travel extensively.
They are often introduced by a family attorney or the head of a family office who provides resources for their clients.
Most often they are friends and neighbors of another client.