Luxury home renovation in Westchester and Fairfield County. Built on an obsession with detail.
Home is where the heart is, and you want a home that is yours in every way. Whether you have lived in your home for several years or just moved in, your living space should reflect your family's interests and needs. With a home renovation, you can take your house and turn it into the home you've always dreamed of. We provide premium home renovation services to the Westchester and Fairfield areas.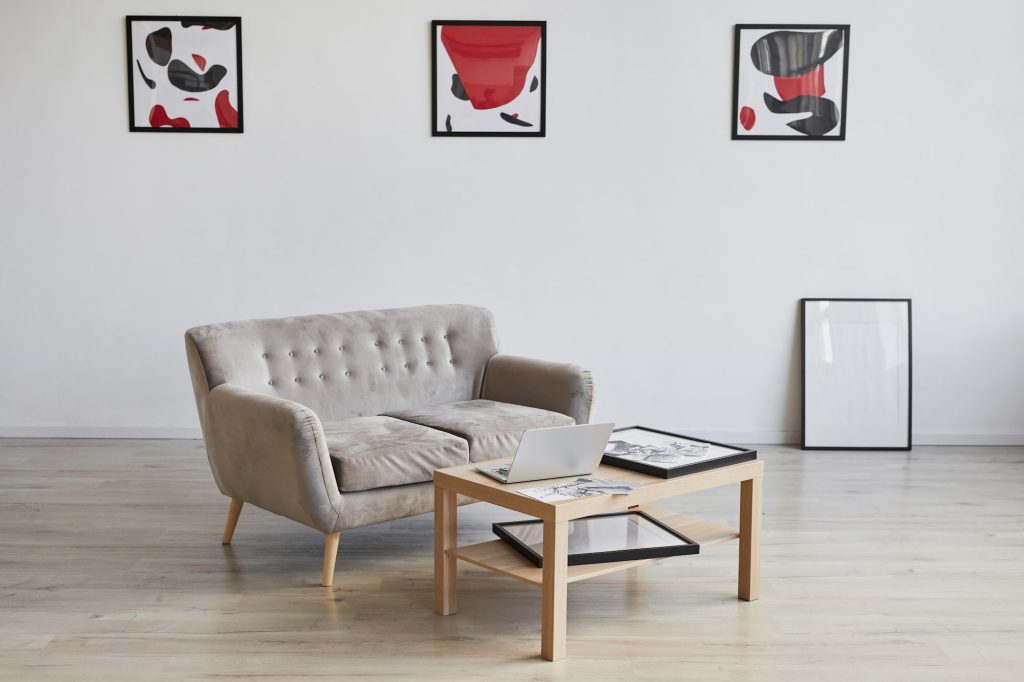 Home Maintenance Services
A newer, more efficient, and prettier home will easily attract more prospective homeowners and higher offers than an outdated home.
With a home renovation, you can facilitate your lifestyle with a living space that meets your requirements.
Renovations can fix issues before they grow, improving your home's functions and decreasing the amount spent on maintenance and utilities.
By renovating your home, you can design a living space that offers the utmost comfort and safety for you and your family.
Some of the renovation projects that we have helped clients with in the past include: