At Dibico, we are extremely proud of the quality of the homes that we build and the quality of the experience and service we provide for our clients. We are honored to have our industry and the media recognize the superior craftsmanship and expertise that goes into building one of our homes or the impact that our services have on the quality of our clients' lives. We are proud of the awards and recognition that our company has received, especially our record win of ten HOBI Awards last year, including the HOBI for 2018 Custom Home of the Year.
Winner of 10 Hobi awards in 2018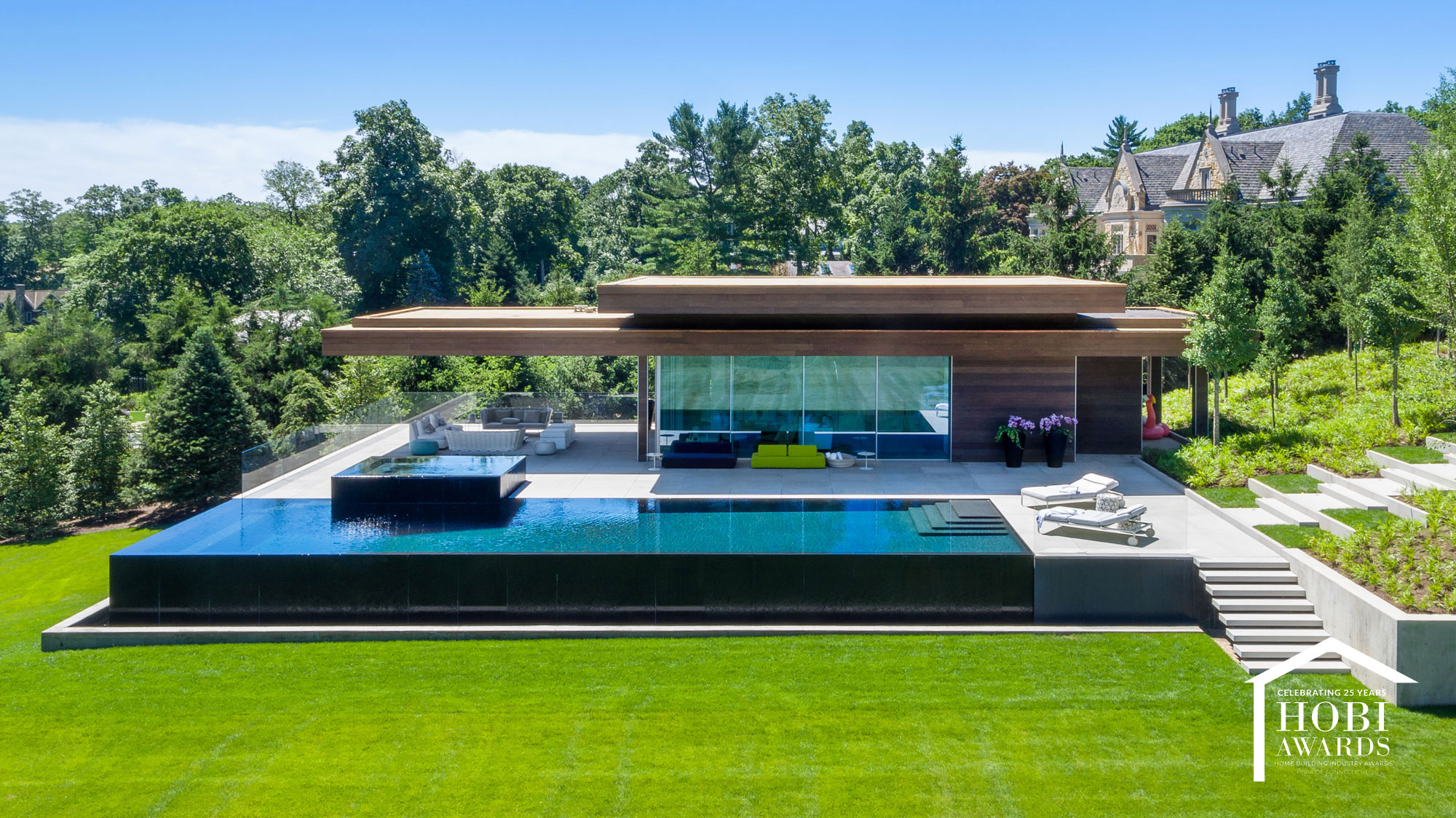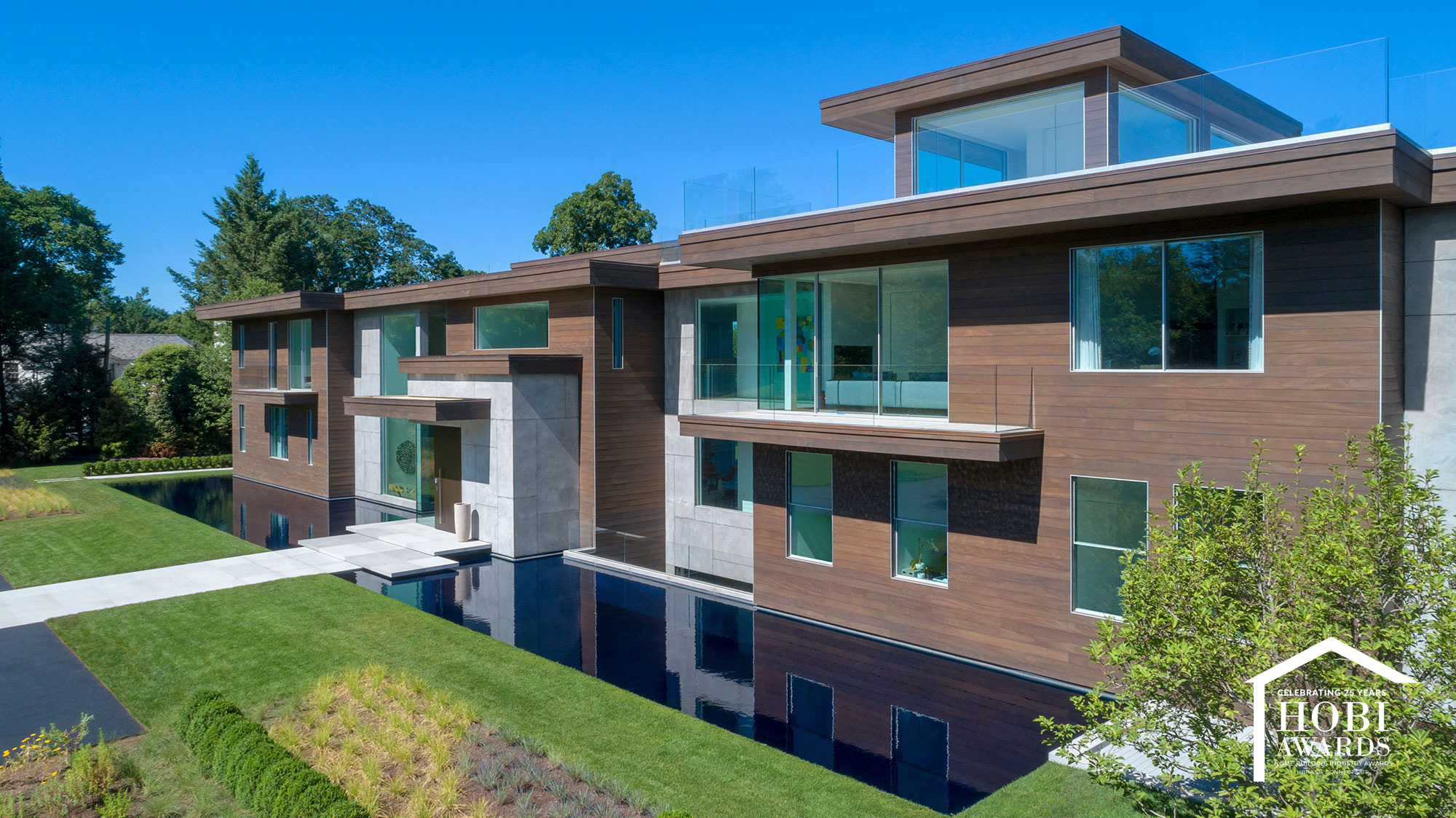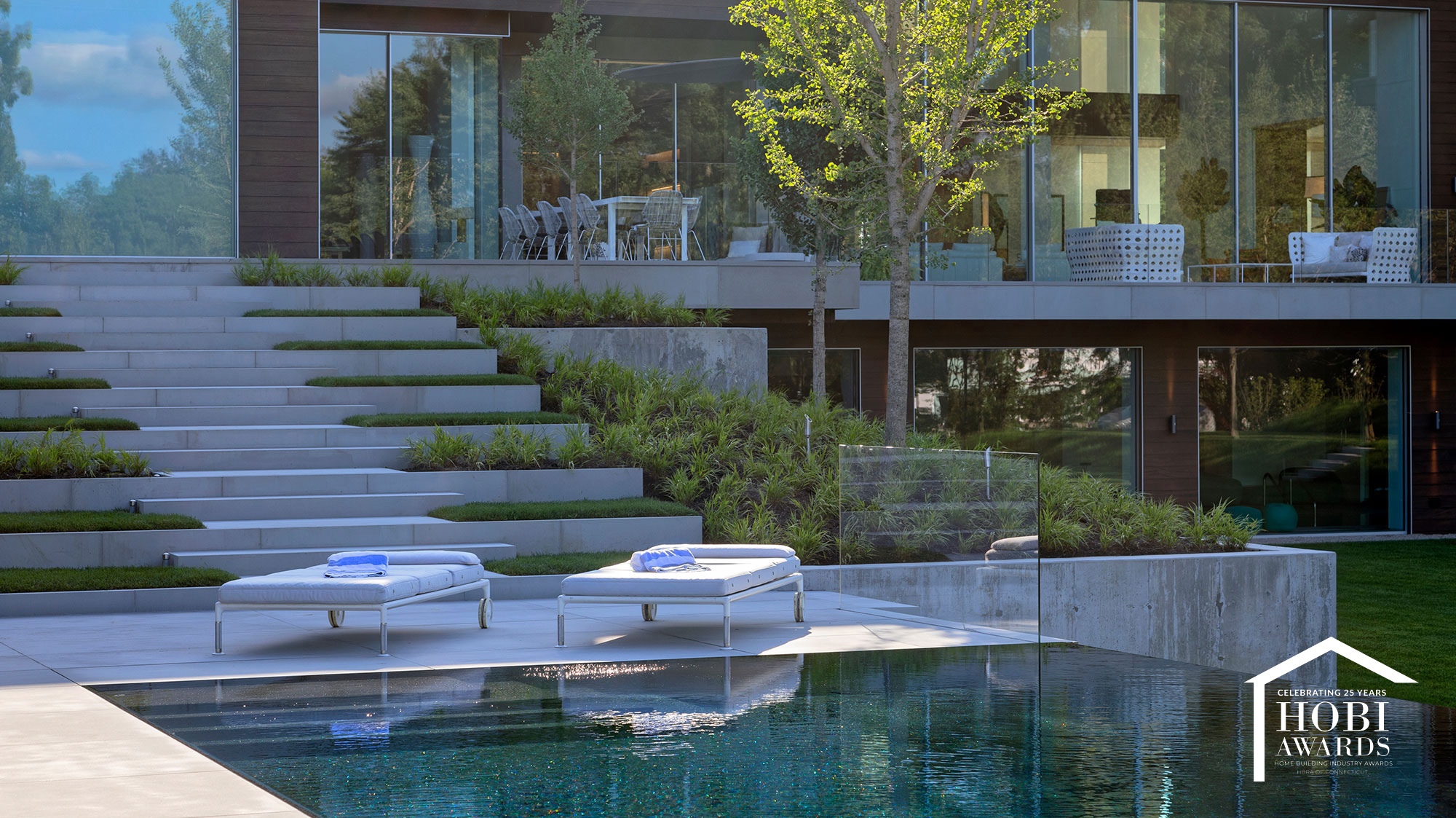 Here is some of the recent press highlighting Dibico projects.